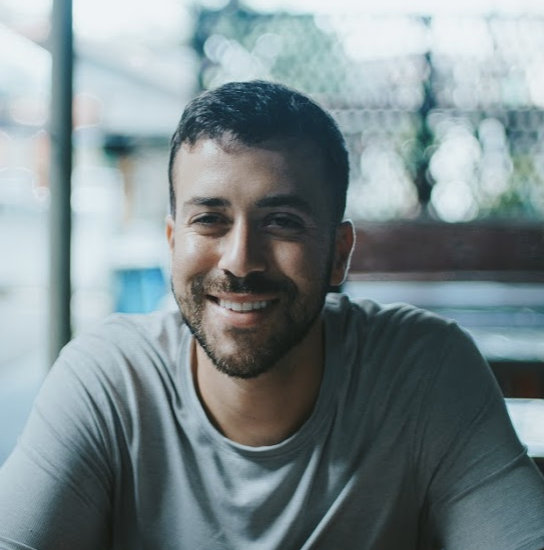 Github / Behance / VSCO / Linkedin / Medium / isaacweinbach.com
---
Fun Questions
What is the book (or books) you've given most as a gift, and why? Or what are one to three books that have greatly influenced your life?
The Joy of Living by Yongey Mingyur Rinpoche
Skin in the Game by Nassim Taleb
---
What purchase of `$100` or less has most positively impacted your life in the last six months (or in recent memory)?
Baratza Encore coffee grinder. Nicely ground coffee is a game changer for those who make it at home.
---
If you could have a gigantic billboard anywhere with anything on it — metaphorically speaking, getting a message out to millions or billions — what would it say and why?
BUY BITCOIN. Opt into the new decentralized financial system controlled by the people of the world.
---
What is one of the best or most worthwhile investments you've ever made? (Could be an investment of money, time, energy, etc.)
Backpacking Asia for 13 months! You can read more about it here.
---
When you feel overwhelmed or unfocused, or have lost your focus temporarily, what do you do?
Go for a slow walk.
---
Back to